WELCOME TO BRIGHT MYSTIC VALLEY
Relaxing Pleasure
Bright Mystic Valley is a boutique accommodation catering to singles and couples alike. The exterior walls are built with hand selected stone and brick giving them a unique character. The units have all been renovated to offer the guests a large comfortable space to relax in on a Bright getaway. All units have a large en-suite with European laundry and a television that swivels so guests can watch TV from the couch or from the bed as well as a fully equipped kitchen. Extensive landscaped gardens, swimming pool, gazebo and BBQ provide an idyllic place to enjoy the outdoors. A wonderful place to base yourself for a Bright escape. Bright Mystic Valley has an accredited rating of 4 1/2 stars from Star Rating Australia.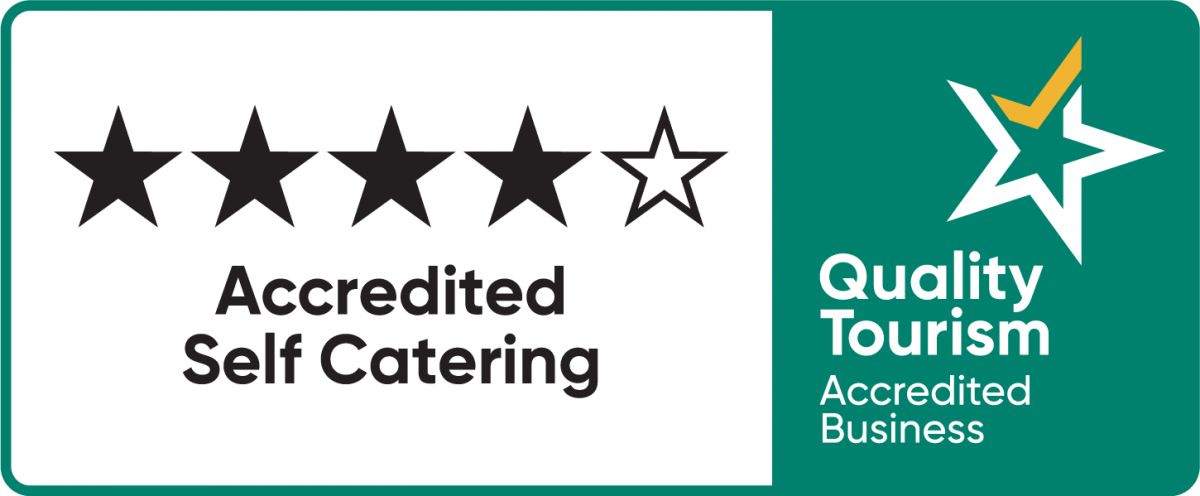 "We have stayed here a few times over the years and were pleasantly surprised at the great upgrades to the accommodation units. We were lucky enough to stay in Unit 1 and could not believe the thought, quality and furnishing made since our last visit.
Equivalent to a 5 star hotel room. Even better there were no children around, not that we mind them. But boy how great to be able to sleep in to recharge the body for the adventures that awaits us in Bright."
BEAUTIFUL BRIGHT
Time to getaway?
Ensure your booking now by using our on-line booking service.
"Ros is a very friendly and thoughtful owner – had our room warmed up on arrival and electric blankets on…was full of information of things to do around Bright. The property adds to the country charm. Parking is easy, the unit is clean, pretty location, great views! We didn't want to leave!"


"Beautiful area ….gorgeous place ,peaceful comfortable, very clean ,modern bathroom,kitchen ….Loved how the TV…..worked …watch in the lounge room …..then if you want to relax in bed …just swing it around ,,,great idea ……Lovely hosts ..really nice people"
"Exceptionally well designed apartment with lots of room in living area and well chosen furniture which didn't crowd the room. Well insulated as little sound/noise from adjacent occupants. Beautiful outlook from verndah, lovely trees, and lots of interesting birds"
LATEST PHOTOS FROM OUR
Activities & Property
For images of Bright and the beautiful surrounding areas, please follow our Instagram account. New images on a very regular basis.